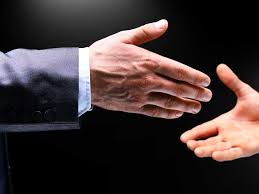 Under the leadership of Rotarians Tom Burgess and Jack Powers, our club is proud to offer our club members an opportunity to serve students in the Rotaract club at Florida Gulf Coast University.
By clicking this link, you will have access to an Adobe PDF file that contains a list of our club members who have offered to volunteer to help students achieve their goals, learn more about their respective areas of interest, and become more prepared to enter the workforce.
It is our hope that through frequent but casual and comfortable communications, meetings, and get togethers, together we will build lasting relationships that will mutually benefit not only the students seeking to learn and grow, but also our club members who can have a wonderful opportunity to serve and help a younger person grow and learn more about our various areas of interest and vocations.
Thank you for your interest in our program.